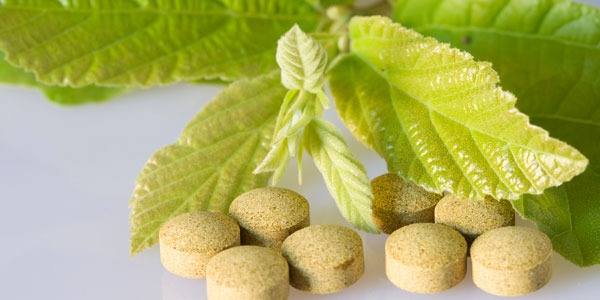 MAHO members are Independent Natural Products Industry Retailers, Manufacturers, Brokers and Distributors throughout the Midwest.
Learn More
Serving the States of Illinois, Indiana, Iowa, Kansas, Kentucky, Michigan, Minnesota, Missouri, Ohio, Nebraska, North Dakota, South Dakota, West Virginia and Wisconsin.
MAHO Mission – As the leading regional voice of the natural products industry, MAHO's mission is to advocate for the rights of consumers to have access to products that will maintain and improve their health, and for the rights of retailers and suppliers to sell these products.
Our Membership Services include Legislative Advocacy, Annual MAHO Expo and "Summer Splash" Convention, Educational Programming, Member Benefit and great Cost-Saving Programs such as Bankcard Processing Services, Property/Casualty Insurance and Retail Store Design just to name a few.
Why should I join MAHO / Mid American Health Organization?
As a business owner your livelihood depends on your customer's freedom of choice. MAHO provides you with a voice that reaches far beyond the front doors of your business.
Stay up to date with everything MAHO.