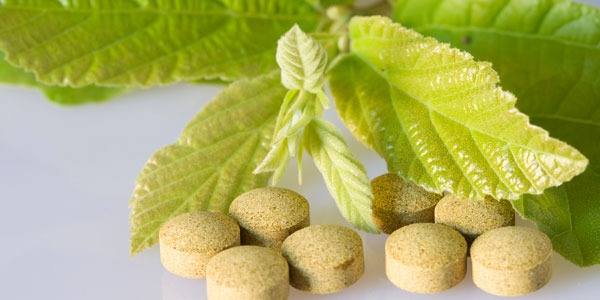 MAHO members are Independent Natural Products Industry Retailers, Manufacturers, Brokers and Distributors throughout the Midwest.
Learn More
MAHO EXPO "SUMMER SPLASH" CONVENTION & TRADE SHOW
July 23-25, 2021 - Hilton Columbus at Easton
MAHO Virtual Expo 2020 Exhibitor Information
Stay up to date with everything MAHO.
Redd Remedies® is a family owned company led by Dan Chapman, 2nd generation owner of Sunrise Health Foods. We know from experience that true health goes beyond what any supplement company can offer, which is why we choose to work in the natural health and nutrition industry.
We live in a toxic world. From ingredient selection to our extensive finished product testing by industry-leading 3rd party labs, Redd Remedies® offers a Purity Promise that can be trusted.
Learn more at http://ReddRemedies.com/Purity
Load More...