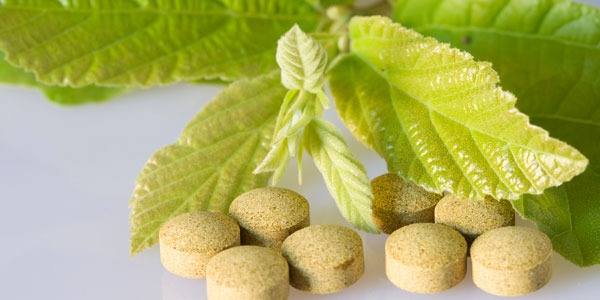 MAHO members are Independent Natural Products Industry Retailers, Manufacturers, Brokers and Distributors throughout the Midwest.
Learn More
MAHO EXPO "SUMMER SPLASH" CONVENTION & TRADE SHOW
July 24-26, 2020 - Hilton Columbus at Easton

Summer Splash 2020 and COVID-19 updates - CLICK HERE for the latest!
To all of our independent brick and mortar retailers,
manufacturers and suppliers - you are essential!
Stay up to date with everything MAHO.